Bantu Blockchain Foundation was among the sponsors of the first home game by Sporting Lagos, which held at the Teslim Balogun stadium in Lagos, Nigeria.
The term blockchain gets thrown around a lot. It has been the case for about a decade. So many interesting ideas have been the subject of discussion but most have fizzled out just as fast as they were proposed. However, over the years we have seen some ideas stick around much longer. Disruptive ideas like smart contracts, DeFi (decentralized finance) and NFTs.
The innovations in the blockchain space over the last decade have made it such an important technology that can transform the entire entertainment industry. The transformation has actually started and is slowly gaining traction. We already have seen how NFTs and Metaverse sports scenes are slowly springing up, courtesy of innovative sporting organizations, the first movers.
Generally, blockchain technology provides new opportunities for the development of different sectors of the economy. From the health industry to security, food and down to the financial industry. Its application goes beyond cryptocurrencies. Thanks to its capacity to provide more openness while saving time and money for businesses and industries, the sports industry is not left out.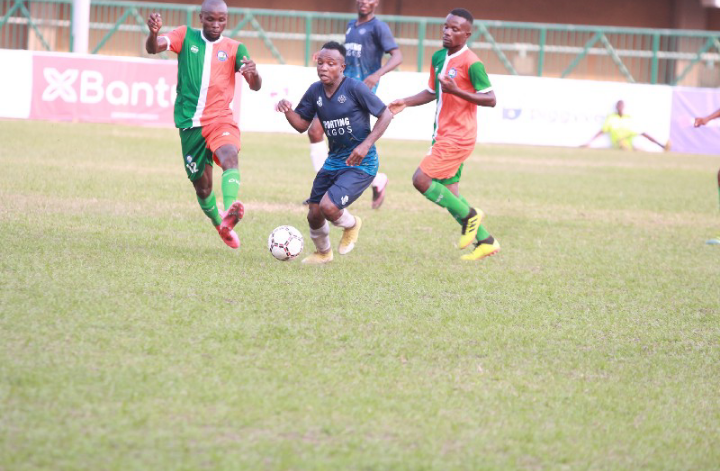 We explore below some of the ways that a marriage between blockchain technology and sporting organizations can yield juicy fruits.
Continue reading by clicking the link below
and remember to clap