The Bantu Blockchain Foundation (BBF) is a not-for-profit organization created in 2020 to support the development of the Bantu blockchain. Our mission is to empower humanity across all industry sectors, both public and private using blockchain and other 4th Industrial Revolution (IR) technologies.
Blockchain Technology Innovations with the Bantu Blockchain Foundation.
The Bantu blockchain combines speed, security, reliability and includes human elements of fairness and sharing to empower participants on the network while lowering the entry barriers for participation. Many of the well-known blockchains, for all their popularity, have mostly benefited early adopters. We are changing that narrative and we are set to become a conduit for positive socio-economic impact in the emerging economies around the world.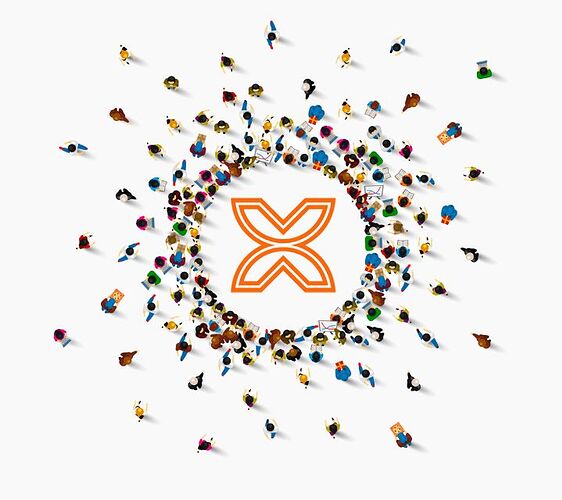 What does the Bantu Blockchain Foundation offer?
The Bantu Network makes it possible to instantly and securely transfer, swap, and trade digital assets globally and at extremely low cost.

It provides a swift, secure, scalable, and reliable technology infrastructure for global digital asset transfers and payment.

It combines the best attributes of popular blockchains and Distributed Ledger Technologies (speed, security, reliability) and adds a human element that economically empowers every participant on the network while lowering the entry barriers for participation.

It is a truly distributed network infrastructure with a decentralized governance model in the real sense of the word for wealth creation and economic sovereignty for humanity.

An easy to adopt technology stack for developers, businesses, organizations and other network participants.

A world-class, passionate and dedicated team.

Companies and financial institutions across the world can connect to Bantu network via APIs.

Designed with interoperability at its core.
Bantufoundation
Explorer
Github
Medium
Linkedin
Reddit
Twitter
Facebook
Instagram
Telegram
YouTube