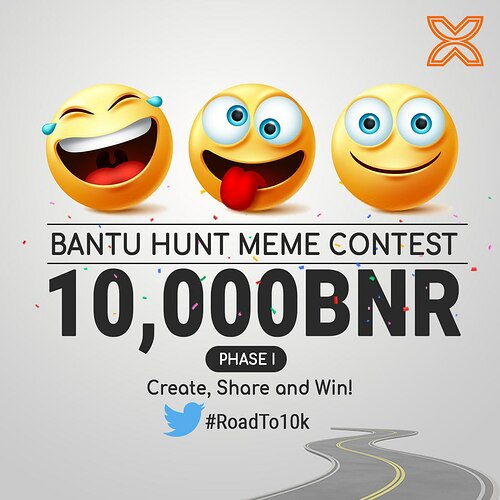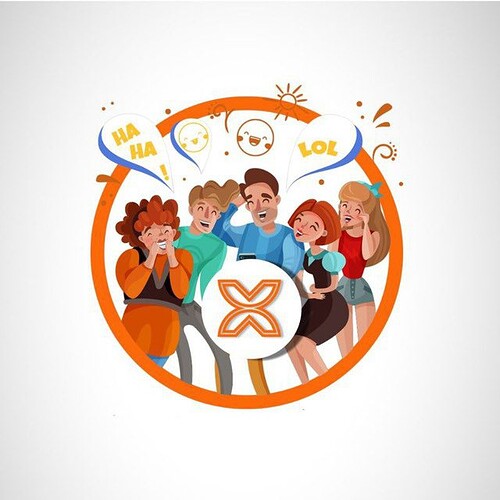 $XBN™️ for the People: Bantu Hunt Meme Contest Phase I
Hello Bantu,
We are calling on our Meme stars and Twitter Users.
The Bantu Hunt Meme Contest here. Our #BantuArmy is hereby called to join the Bantu Hunt and make the $XBN™️ Cashtag trend on Twitter over the coming days.
Bantu Blockchain Foundation is offering a 10,000 BNR Bounty on this target:
The community will vote 5 winners
1st place gets 5,000 BNR tokens.
The other four get 1,250 each.

Click the Link to join: https://forms.gle/BEZwgZT1RC6p3XcLA