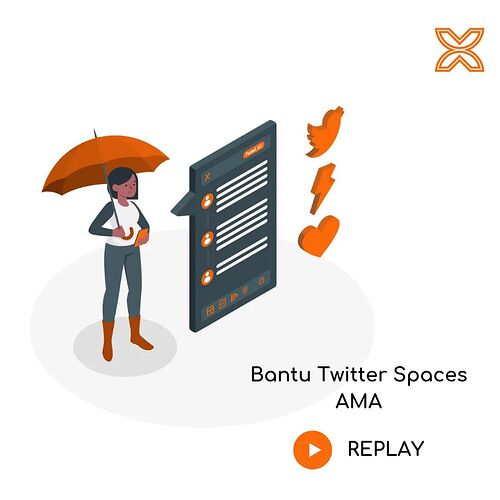 We had our first Bantu Twitter Spaces AMA and made a number of updates and announcements to the Bantu Blockchain community. With important updates from Ernest Mbenkum, Victor Akoma-Philips and Obi Ezenwugo, there is much to look forward to in the coming quarters.
Listen to the full Session on https://twitter.com/i/spaces/1vOGwyqdmdqxB?s=20.
Also share with your friends and followers and let's get more people to help build the Bantu we can all be proud of.
#blockchain #community #people #Bantu #BantuBlockchain #Africa #technology #tech