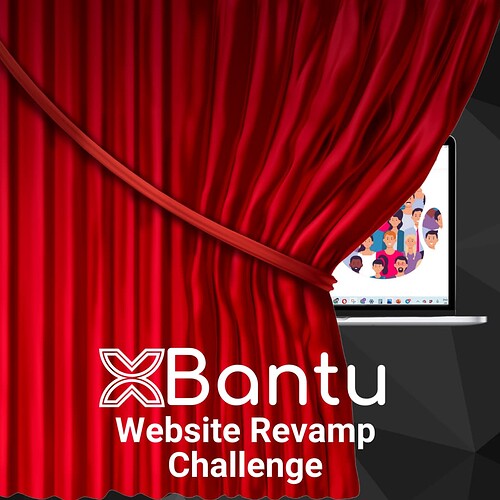 Hello Bantu!
What design do you like best?
Thank you to all the amazing Builders for showcasing their talents and creativity!!
The Top 3 Final submissions have been picked:
Bantu Builder - Jimoh
Bantu Builder - Dolapo
Bantu Builder - Ademuyiwa
We need your help choosing the Bantu Builder to revamp the Bantu Site.
Choose the design you like best ? See poll to place your pick.