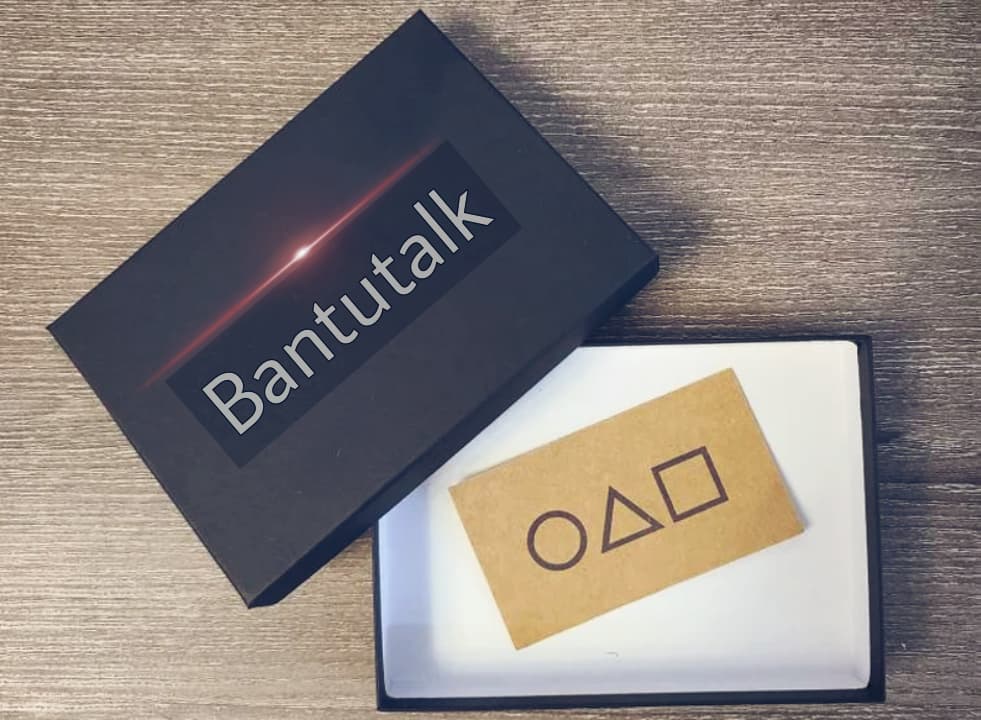 Happy Friday BantuTalk community members. To participate in today's campaign, you will be required to tick the answer you think is correct to the poll given below…
You have all day to participate and the distribution of rewards to participants will begin tomorrow.
Note: To receive your reward, ensure that your wallet is already activated and you have accepted BNR from curated assets on your Bantupay wallet.
5 BNR for each poll below
What is a Non-Custodial Crypto Wallet?
A wallet in which the private keys are held by a third party
A wallet in which users have full control over their funds and on the associated private key
If you send XBN to a wallet address that is not yours, is it possible to get your XBN back if you begged the team?
Yes, the team will retrieve the XBN back
No, blockchain transactions cannot be reversed
5 BNR for each poll below
If Bittrex exchange is known as a centralized exchange, what is Timbuktu.exchange?
Decentralized exchange
XBN to Naira exchange
Peer-to-peer exchange
Bantupay exchange
If you have 1 XBN, how many BNR will you have if you swap?
10 BNR for each poll below
On the 10th of May, a hacker transferred some amount of xbn through a blockchain network that we did not recognize. The hacker made a silly mistake then leave this behind (3579315074b8687c223e11a8353f173ecc503a7c45f230b2797d9b4fda37661c). Guess the amount of XBN transferred by the hacker…
5000 XBN
3500 XBN
1000 XBN
10000 XBN
Apart from XBN and BNR, is it possible to get other tokens listed on the Bantupay app?
If the smallest unit of a Bantu network token is called a SPIRIT, how many spirits will it cost you for a single transaction?
1 spirits
10 spirits
50 spirits
100 sprits
Reply with your Bantupay username below. The reward will be sent to every participant tomorrow. Thanks for participating