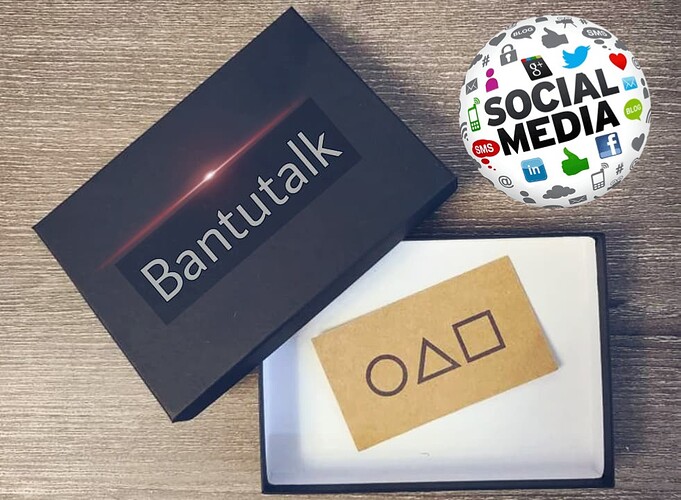 Happy Friday BantuTalk community members, hope you've all been good. A few weeks ago, we did our first BantuTalk social media campaign by telling people what Bantu is all about on our social media.
But today, we will be getting them to download the Bantupay wallet by sharing new content about what the Bantupay app is all about. I hope you will participate as we aim to promote Bantu to our friends and family.
To participate in today's activity, you will be required to click the link below in other to download the video that you will be posting on your social media e.g. Whatsapp, Instagram, TikTok, Snapchat, and so on.
How to participate;
Click the link🔗 to download the video.
Post on your Whatsapp status.
Make sure you get at least 20 views in other to be rewarded.
Screenshot after getting the required views then send here with your Bantupay username for instant BNR reward.
You're required to add your Bantupay app referral link with the video
How to get your referral link;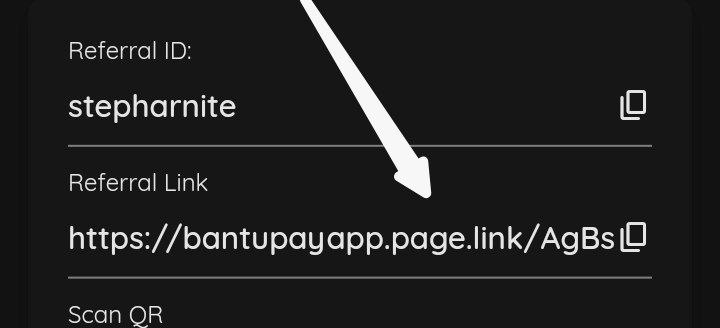 Check your Appstore to make sure your app is in the latest version
Open your app then click on the settings icon
Click on referral to copy your own personal link.
Note: Participants will have until Saturday to drop the screenshot with their Bantupay username in other to be rewarded, cropped screenshots will not be allowed and you're required to participate once…
Rewards based on views count…
20 views 20 BNR
35 views 35 BNR
50 views 50 BNR
70 views 70 BNR
100 views 100 BNR
150 views 150 BNR
200 views 180 BNR
500 views 300 BNR
Many views are also welcomed and you will be rewarded accordingly. You can convert BNR to XBN in your wallet…
Thanks for participating and expect your rewards instantly