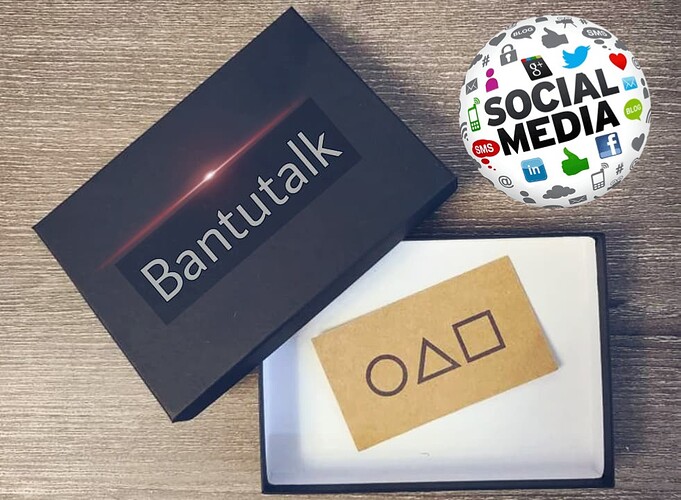 Happy Friday BantuTalk community members, hope you've all been good. We will be coming with a different activity today and I hope you will participate as we aim to promote Bantu to our friends and family.
To participate in today's activity, you will be required to click the link below in other to download the video that you will be posting on your social media e.g. Whatsapp, Instagram, TikTok, Snapchat and so on.
How to participate;
Click the link🔗 and download the video.
Post on your Whatsapp status.
Make sure you get at least 20 views in other to be rewarded.
Screenshot after getting the required views then send here with your Bantupay username for instant 100 BNR.
Note: Participants will have until Saturday to drop the screenshot with their Bantupay username in other to be rewarded, cropped screenshots will not be allowed and you're required to participate once…
Rewards based on views count…
20 views 60 BNR
50 views 100 BNR
70 views 145 BNR
100 views 165 BNR
150 views 200 BNR
200 views 230 BNR
500 views 500 BNR
You can convert BNR to XBN in your wallet…
Thanks for participating and expect your rewards instantly. Special reward if you can get up to 1000 views