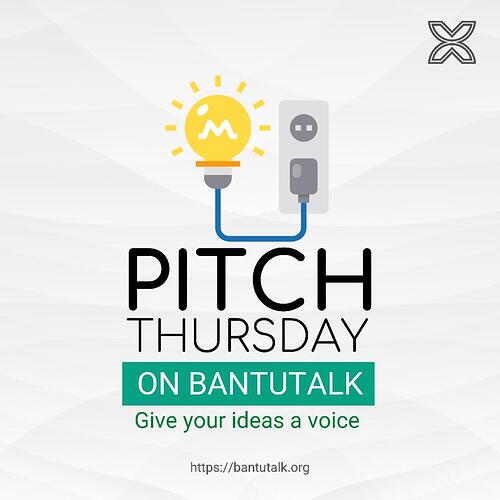 Meet Crypto Asset Buyer! CAB is inspired by losses crypto asset buyers and investors suffered in May 2021 and the need to equip crypto asset buyers and investors with the data and tools that can help them make more informed decisions. This was after the shockwaves the crypto market experienced due to certain factors at the time, including Elon Musk's tweets about bitcoin energy consumption. Seeing the need for every crypto asset buyer—new or experienced—to insulate himself or herself from the volatility and uncertainties often associated with crypto assets, we built CAB.

finally we have a place to get quality, accessible, no hype crypto education…
Join us this Thursday at 2PM ( WAT) to get insights on BantuTalk pitch Thursday. Don't miss it!