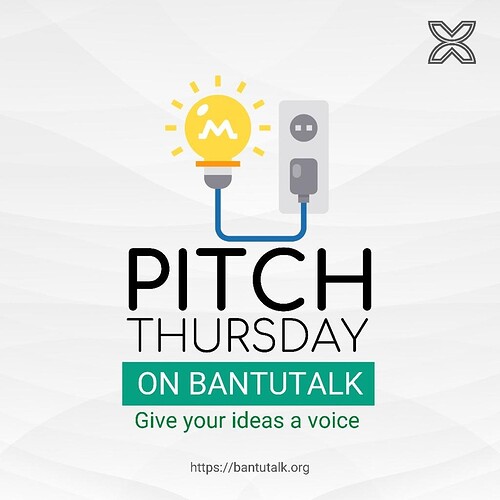 My name is Kunle Taiwo, Founder and Ceo, OceanNet. OceanNet a start-up Maritime Trade and logistics Solution Company. OceanNet process, plan, implement, and manage the movement of goods and information involved in ocean carriage and information between suppliers and companies and between customers and companies. OceanNet solution will fix the existing market frictions in the maritime trade and logistics industry with innovative value added services that include an app sitting on Bantu Blockchain Infrastructure that connects with the following:
Customs through Asycuda
Nimasa
Npa
Bank
Logistics
Haulage Tracking, terminal operators, shipping companies, financial institutions, freight and logistics chains operating in the maritime domain with real impact for African Continental Free Trade Area (AfCFTA). This will be bring about increase in efficiency of the port operations, decrease cost of port services to the port users, boost economic activity, accelerate development and equally make the Nigerian port the hub for international freight in sub sahara and central Africa.
With the ratification of the African Continental Free Trade Area (AfCFTA) it is imperative for Africans to collaborate in invention, innovation, production, trade logistics and distribution in order to overcome the uncertainty and challenges brought about by change especially with the emergence of disruptive technologies like Blockchainand Artificial Intelligence…
digitizing the port process is to upgrade finance process, fight corruption to the minimum level, simplify procedures, reduce person to person contact, observe basic standard operating procedure introduce excellence as a basic requirement in the port process while ensuring competiveness and efficiency.
For customers looking for financing or looking to unlock liquidity in Maritime Trade and logistics, OceanNet provides platform for these category of customers/ stakeholders to access to more liquidity, by helping them to tokenize their securitized assets and expose them globally via
Bantu's decentralized exchange platform.
OceanNet solution will strengthen the partnership between the public and private sectors which will lead to upgrading of port infrastructure while reducing cargo dwell time which is a critical component in determining efficiency of ports.
Thank you.
@decentralizednubia @olutaiwo