A user lost a big chunk of crypto savings after their account got hacked to the tune of thousands of dollars.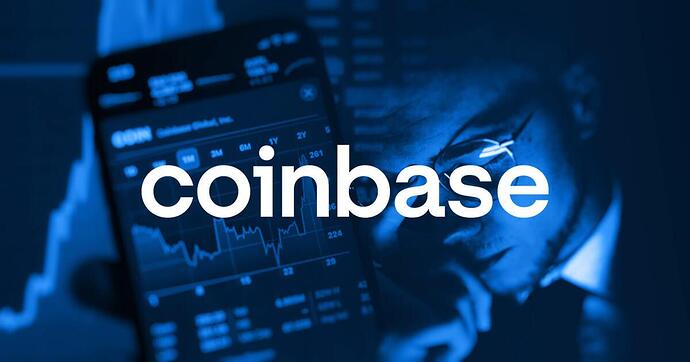 Coinbase came under fire from mainstream media this week as complaints around its customer service filled up grievance forums,
a report from CNBC
shows. One such user lost over $168,000—stating that the exchange's customer service was of no help.
Complaints of poor customer service frequently make the rounds on social circles (mainly Reddit and Twitter), with users commonly claiming late responses on their service tickets, among other concerns.
Losing funds to hackers
As per the report, one Tanja Vidovic allegedly lost over $168,000 worth of crypto holdings about four months ago. "I signed onto the crypto. And I said, 'It's gone,'" she reminisced, adding she was met with several security notifications and alerts upon logging in.
Another user, who identified only as 'Ben,' said he lost $35,000 over four minutes even after completing the required security steps. He later claimed that Coinbase did not respond to queries in a resourceful manner, but eventually sent out a $200 credit.
Meanwhile, a message later on by the Consumer Financial Protection Bureau (CFPB) stated, "there is no credible or supportable evidence that the compromise of your login credentials was the fault of Coinbase."
It added, "As a result, Coinbase is unable to reimburse you for your alleged losses."
Over 11,000 individual complaints have been filed against Coinbase since 2016, the report stated, with a majority related to those of customer service. Former employees, on their part, say the exchange's customer service practices have shifted over time, as representatives have struggled to keep up with the burgeoning demand.