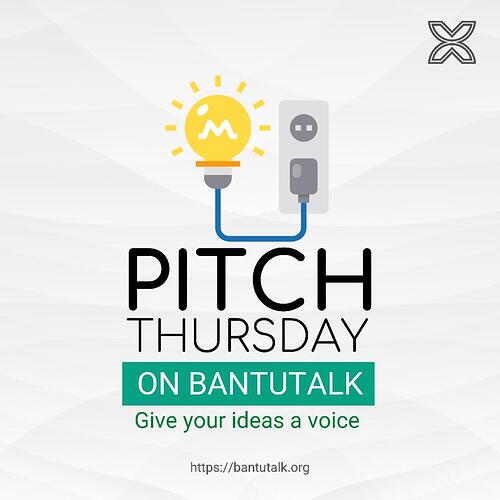 Hello Bantu!
Join us this Thursday for the maiden BantuTalk Pitch Thursday deck. We present;
KoloPurse:
A Decentralized Thrift (i.e, it requires no trust) where different individual come together to form a group with the aim of putting money together to be disbursed to each member of the Purse in turn till everyone gets his/her own… KoloPurse is a platform that seeks to automate the traditional thrift process in Nigeria. KoloPurse will provide users with a platform where they can register,
create groups, set the amount, interval (daily, weekly or monthly) and invite
friends to join groups or join already-existing groups to conduct their thrift from the comfort of their smartphones.
You don't want to miss this.