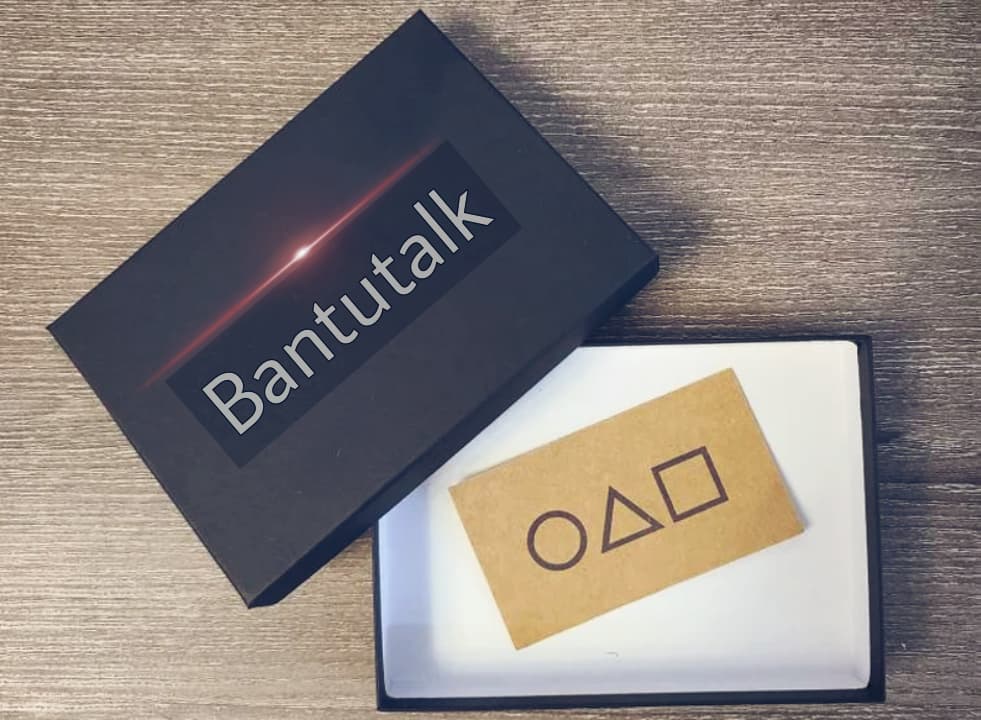 Hi everyone, I know some of you will still stay at home facing the wall on FEB 14

. Not a thing to worry about though, am also one of you guys but that's not what we're here for.
So to celebrate the first Friday in the month of February, there is going to be a poll for everyone to participate and prove their knowledge about Bantu.
And as you already know you will be receiving BNR not XBN and the meaning of BNR is Bantu Network Reward Token popular mostly for rewarding community members for active participation in various Community activities & events.
You can also swap BNR to XBN or XBN to BNR but remember to hold.
RULES
10 BNR will be given to each and every one per poll and the more you get correct, the more the BNR you will receive.
If you miss the first poll, you will be disqualified.

Reply only with your Bantupay username in the comment section after participating in the poll. If you don't, you won't be rewarded.

Any replies apart from your Bantupay app username will be deleted. If you have a question, feel free to create a new topic.

If you miss one out of the poll except the first one, you will still be rewarded for the ones you get correctly.

Asking questions related to the poll on either Bantu Blockchain or affiliated channels/groups will not be allowed. THANK YOU
POLL SECTION
BNR stands for?
Bantu New Reward
Bantu Neutral Reward
Bantu Network Reward
BantuTalk Nitro Reward
Choose the correct date for the Bantu hangout in Kano.
10th of February
5th of February
6th of February
15th of February
The first game built on Bantu blockchain is called?
Kinshasa
Mitambo
Timbuktu
Luanda
Bantupay is a _____ wallet.
P2P wallet
Centralized wallet
Decentralized wallet
Non-custodial wallet
Who is referred to as the chief priest?
Mr. Stepharnite
Mr. Ernest
Mr. Obiefuna
Mr. Mildosky
The poll will close on Saturday at 12:00 PM GMT.
Winners will receive their BNR in a few hours after the poll has been closed. Thanks for participating.