It's been an amazing week so far to the extent that I just paid the last bantu Friday event reward today and 120 BNR have been successfully paid to those that are to be rewarded. Bantutalk rewarding system now owed me some BNR

and please if you see our Santa, tell her she did not show love

I know you're enjoying bantu with mouth watering surprises while the price Keep surging higher, that's just a snippet anyway we're moving to the main deal by 2022 so bag up more while you can.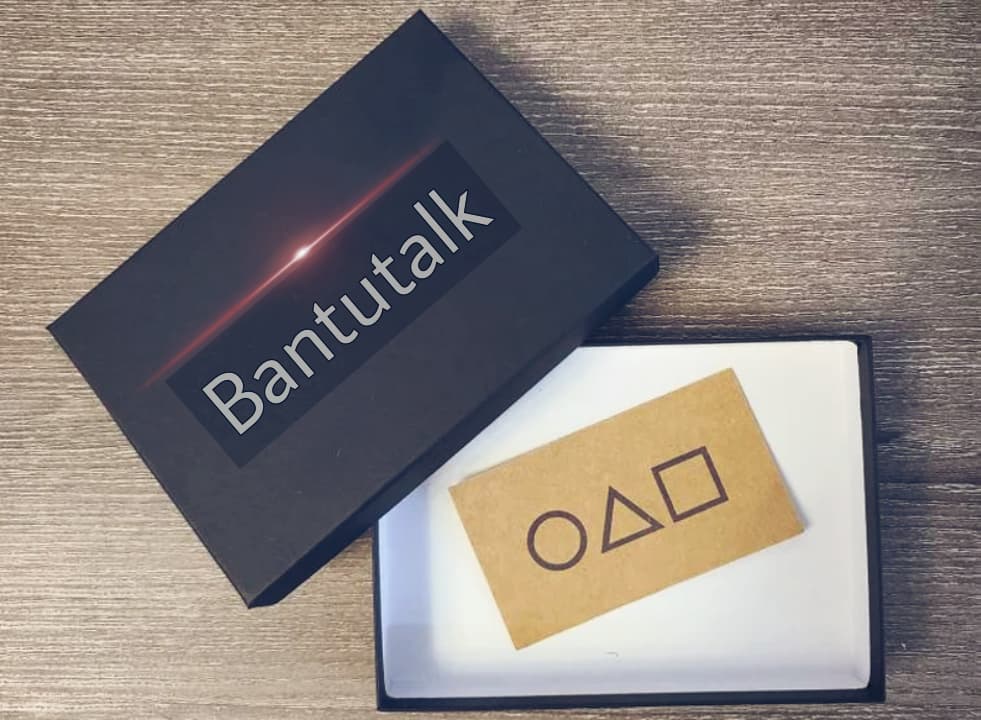 The top 10 users will be rewarded if at all you logging to Bantutalk this week and even if you logging and you're not on the list, that's because some people outsmart you by checking what's going on everyday like they already received a leak

. So please let's be active.
Below are the list of the active users on Bantutalk and as you already know there will be 500BNR giveaway pool according to the poll in the last event hosted by me. Every participant will have until Saturday to drop there Bantupay usernames.
Each user will receive 30BNR each and the remaining unclaimed reward will be shared between the users that have the badge AFICIONADO…