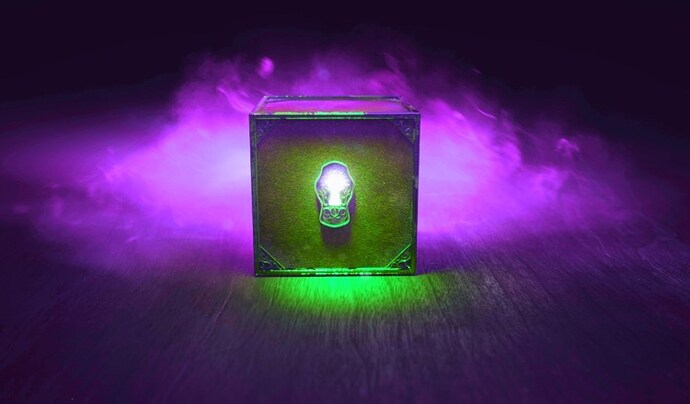 A South African man who mined 20 Bitcoin (BTC) over ten years ago – when the flagship cryptocurrency was worth less than a penny – has lost it all, according to a report.
Per the report by MyBroadband, the man pseudonymously named Mark Michaels acquired the 20 Bitcoin when he was in seventh grade.
Michaels, who is now 24 years old, reportedly used a personal computer fitted with an Nvidia GeForce GTS 250 graphics card to mine the Bitcoin.
"I don't remember exactly how long I mined for, but it was for a few weeks to a couple of months continuously."
During the year when Michaels mined the BTC, the price of the flagship cryptocurrency climbed to $0.08 from just $0.0008, per the report.
At time of writing, Bitcoin is trading at around $44,590, giving the 20 BTC a current value of over $890,000.
The report further says that Michaels stored the Bitcoin he mined on the flagship cryptocurrency's original software.
"I believe I used the original Bitcoin wallet software, which required a wallet key and password to access."
Michaels says he backed up the wallet's private key and password on a text document on his computer, but he then deleted the document while cleaning up the device. Attempts to recover the Bitcoin when the asset hit $1,000, seven years after Michaels first mined it, proved futile.
"I remember collecting all the hard drives, memory sticks, CDs and DVDs in the house and carefully going through each of them. This took around a week.
I also tried running data recovery software on my main hard drive, but this was not of much use. By then, that drive had been formatted and reused multiple times."
Please your seed phrase/private key should be your number one priority
Are you sure your Bantupay app phrase is saved and secured?