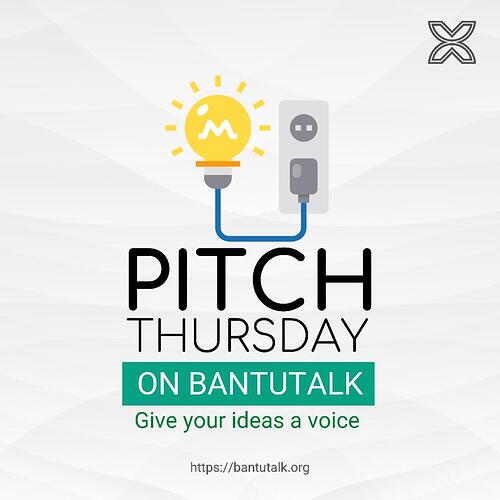 Meet OceanNet a start-up Maritime Trade and logistics Solution Company. OceanNet process, plan, implement, and manage the movement of goods and information involved in ocean carriage and information between suppliers and companies and between customers and companies. OceanNet solution will fix the existing market frictions in the maritime trade and logistics industry with innovative value added services that include an app sitting on Bantu Blockchain Infrastructure with real impact for African Continental Free Trade Area (AfCFTA). With the ratification of the African Continental Free Trade Area (AfCFTA) it is imperative for Africans to collaborate in invention, innovation, production, trade logistics and distribution in order to overcome the uncertainty and challenges brought about by change especially with the emergence of disruptive technologies like
Blockchain and Artificial Intelligence…
You don't want to miss this. Join us this Thursday on BantuTalk to get insights on how OceanNet is fixing the frictions in Maritime Trade and logistics industry.