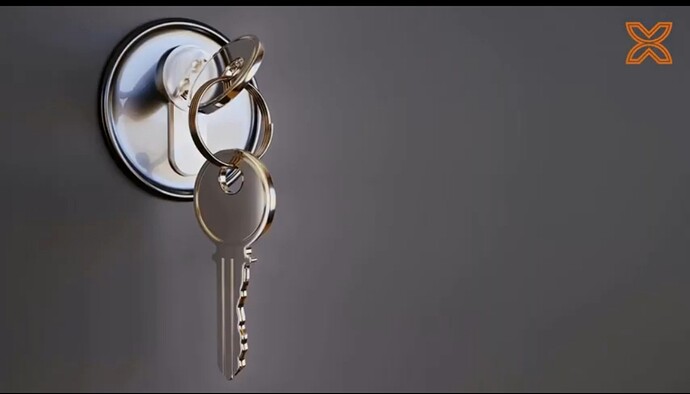 It's s important you have all the security tips and information you need to help keep your hard-earned XBN digital assets safe from scammers.
Here are some important tips to help you protect your assest:
• Never share your account and password details with anyone, and remember, Bantu employees will never ask you for your password.
•Never share your sign-in details or your screen with anyone.
• If someone tells you that they offer a service that can recover funds that you have lost to a scam - they cannot. Don't be scammed twice by the same people who might be using another method to get you to pay more money.