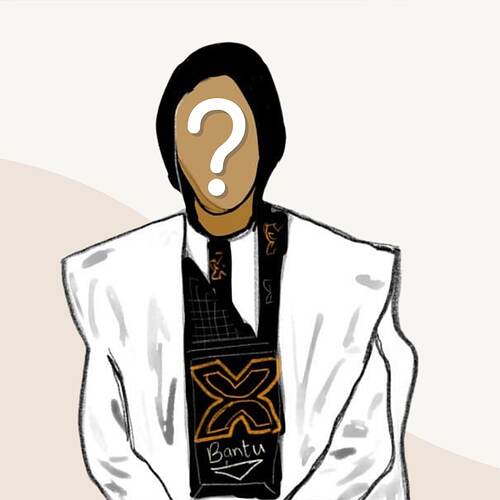 Hello Bantu!
At our last IG Live session, we were able to select 3 winners for our unofficial NFT bid, courtesy of our Ambassadors, Grace-Charis Bassey and Mr Leo.
The WINNERS are
khalideen8311
anagbaosob
mrincredible77
We also selected supplementary winners who will take the place of the original winners if they do not redeem their prizes within the stipulated time.
The supplementary winners are as follows
msageertv
emharx07
brulesons
Winners will be notified by email to confirm whether or not they wish to redeem the prize.
Our #BantuLove community voting will be announced in due course!