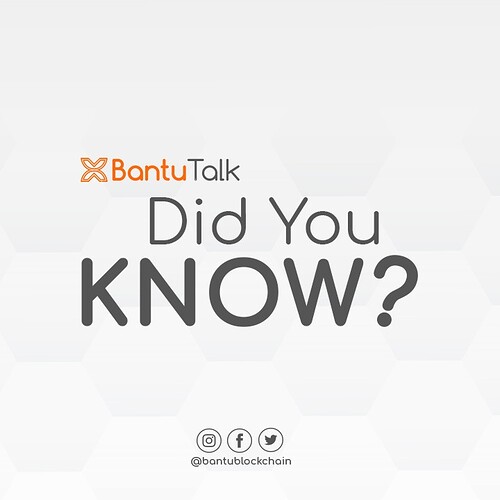 Blockchain can be applied in a large variety of sector. This includes trade and commerce, healthcare, governance, agriculture, and many other. In addition, it has numerous potential applications. It could have an impact on the pledging of collateral, on the registration of shares, bonds and other assets, on the transfer of property tiles, on the operation of land registers, etc.
One of the key advantages of blockchain technology is that it allows to simplify the
execution of a wide array of transactions that would normally require the intermediation of a third party, such as a custodian, a bank, a securities settlement system, broker-dealers, a trade repository, or other third parties.
In essence, blockchain is all about decentralizing trust and enabling decentralized authentication of transactions. Simply put, it allows to cut out the middleman
Build Smart!
Start with Bantu!