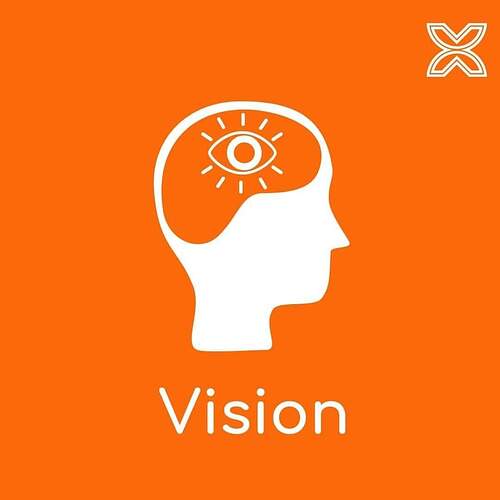 What drives us at Bantu?
It's not just our mission to empower humanity across all industry sectors, both public and private, using blockchain and other new technologies.
But our vision is to become the largest distributed network infrastructure for wealth creation.
If you have newly joined us, welcome on board.
If you haven't joined us, why not start today?
#Africa #blockchain #blockchaintechnology