Happy new year Bantu!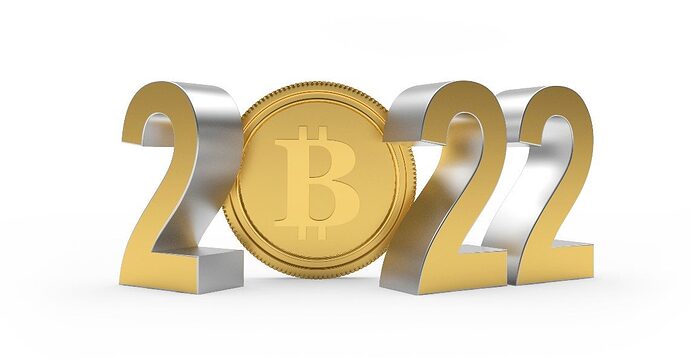 Here's my 2022 #crypto #blockchain prediction and it's

gonna come true.
This year:
Bantu XBN price will keep sprinking up like with fire.
Pay attention to Africa first blockchain innovation. The beginning of crypto legality in Nigeria

Banks in Nigeria will massively adopt Blockchain Technology in 2022, Blockchain + Open banking + Fintech

Tokens with relevance, utility and sound fundamentals will attract investors the most -Bantu XBN

NFT hype will go mainstream and will drive many real life applications.

Professionals with blockchain investigation experience and compliance will be in high demand and there is a short supply. You have the leverage?
Look the emerging companies that are raising big rounds🤬 they will be forced to build a robust compliance program.

Add yours…??