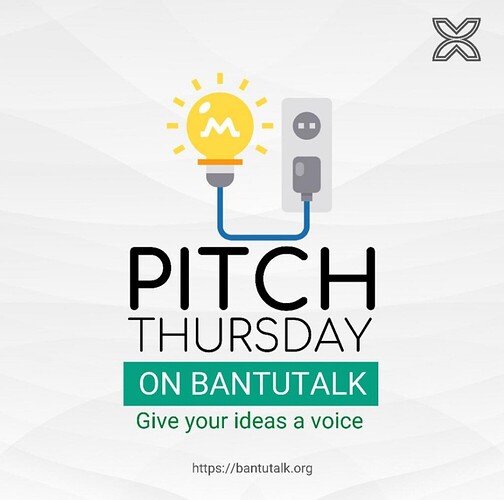 Hello Bantu!
Is your business or career ready for 2022?
Are you one of those who are wondering how blockchain technology can be applied to other industries besides finance, currency, investing. Are you interested in starting your own Blockchain company or business, but with no clear ideas yet?
Join us at Bantutalk pitch Thursday starting from 6th, January, 2022 as we walk you through and get insights into potential uses for blockchain technology and benefits of building your business on the Bantu blockchain infrastructure
~How is Blockchain being used in business?
~What does a blockchain developer do?
~What is technical business development?
~Why is Bantu Blockchain the most scalable solution for public and private blockchain?
~What is Blockchain in real life?
~What jobs will Blockchain eliminate?
~How does a business apply blockchain models?
~Everything You Need To Know About Tokenization
~How a company/startup can apply blockchain in their businesses?
What Blockchain/crypto insights do you need in 2022?
You can't afford to miss this!
BantuTalk Pitch Thursday | Identify & Fix Frictions in your Industry / Community