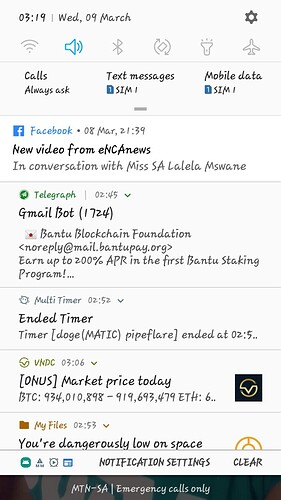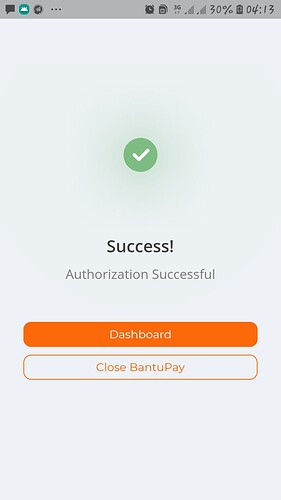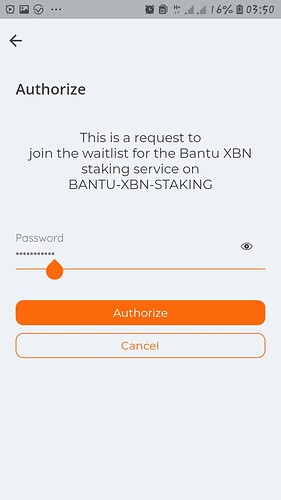 This morning i woke to read an email from bantupay management. They were alerting me that the moment i have been dying for, waiting for and preparing for has arrived.
Infact this is the biggest returns cryptocurrency staking has to offer.
Being prepared, we gonna receive 200% staking returns for our bantucoins. Remember everyone else is offering from 15% to 18%. And i believe even bantupay will soon drop our % of return of staking investment.
So take advantage. Remember 200% of a 100 is =300