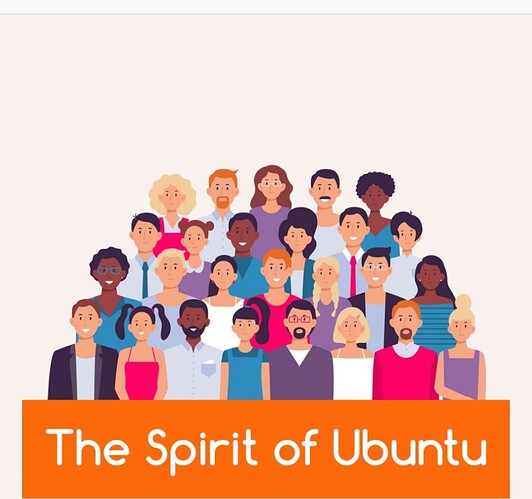 Do you have a business idea that can fit into the tech world?
You know what you love. You just don't know how to make it more than a hobby. We got you. Bantu Blockchain Foundation. Every Entrepreneur starts somewhere.
Bantu league of lnnovators
Ready to build? Bantu Blockchain make ideas happen.
Are you a Developer, start-up, Innovator, Market Marker, Technology platform owner,Regulator, Business Owner,Academic Institution ? Do you have idea that's real, practicable and of benefits to humanity? Smart ideas that can be implemented on Blockchain. Come on board to shape a better future for Africa and the world. A future which is built on Blockchain, data analysis and smart solutions and readiness to cope with the current and future challenges in this fast changing world… Submit your Innovation story.