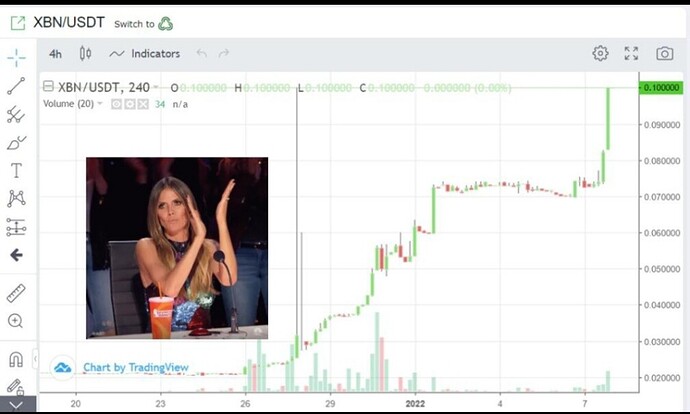 Here is the list of exchanges to trade ( buy and sell) XBN. More will be added soon.
https://bantufoundation.org/exchanges/
XBN- is the native asset or token for the Bantu Network. It is used as a utility token for all operations and transactions on the Bantu network. When users carry out transactions on the network, the BANTU XBN is used for payment of fees.