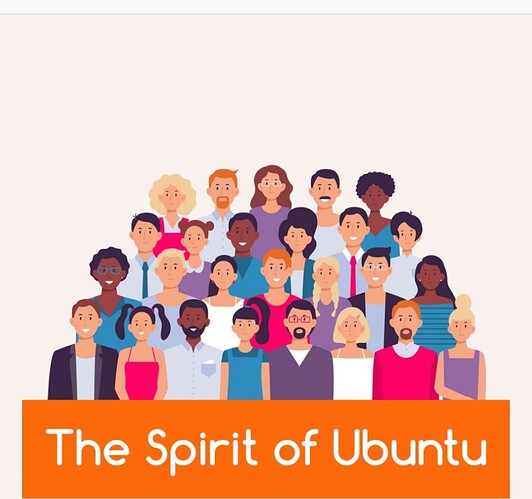 Hello Bantu!
Looking to earn some BNR on the BantuTalk Community? Partake in this User feedback and engagement polls.
(1) What experience did you have buying, selling, trading, speculating, and/or investing with Bantu XBN on Timbuktu P2P exchange Timbuktu
(2) Which strategy, if any, were you using before buying, selling, trading, and/or investing with Bantu XBN token?
(3) Which currency do you change your XBN token to like XBN / USD into cryptocurrencies?
(4) What is your trading experience?
Beginner trading
One year trading
Two years trading
Three years trading
Expert / professional trading
(5) How are you adjusting and planning your future Digital assets investments after reading/ watching all the tutorials or videos on BantuTalk?
Earn BNR? Heres how to qualify:
(1) Users that engage & complete the polls are rewarded BNR.
(2) Users with the most likes or comments will earn BantuTalk Badge and BNR sent to their BantuPay wallet.
(3) Tag both @decentralizednubia or @olutaiwo
with your BantuTalk and BantuPay username.