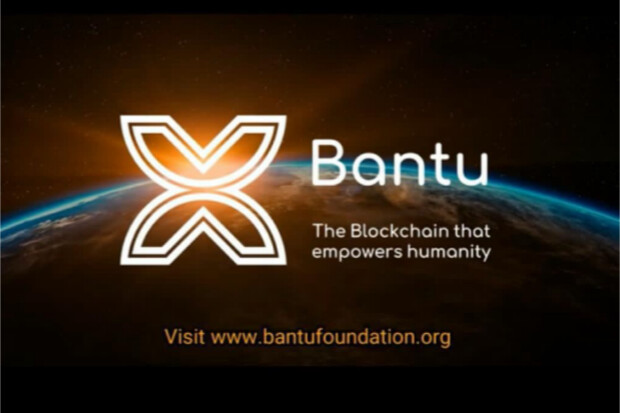 Why use the Bantu Network?
The Bantu Network makes it possible to instantly and securely transfer, swap, and trade digital assets globally and at a very low cost. It offers a scalable and reliable technology for global payments and trade.
Companies and financial institutions across the world can connect to Bantu network via its APIs.
Bantu blockchain combines the best attributes of popular blockchain and Distributed Ledger Technologies (speed, security, reliability) and adds a more human element that economically
empowers every participant on the
network while lowering the entry barriers for participation. The network is live with variousproducts and services which will allow users to access the full functionality of the network and ecosystem from day one. This is true freedom and empowerment for people in Africa, and other emerging economies around the world.